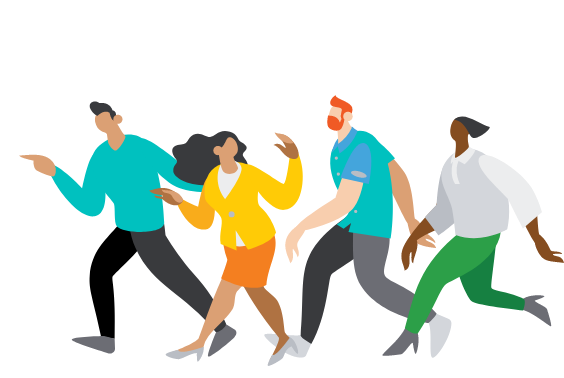 Compare your options

Still have questions? Chat with an expert here.

Live

2-day class

Suggested if:
You prefer learning in a classroom environment and want to complete the class in 2 days
You want to ask questions & learn from an instructor at your own pace. Plus you want to review topics or train co-workers/employees.
Covers the QuickBooks fundamentals you MUST know (Mastering QuickBooks Level 1).
Review the course anytime or train others later.
Includes courses beyond QuickBooks fundamentals. Everything you need to master QuickBooks A-Z (Level 1 + 59 additional courses).

+60 Courses included

Industry specific courses.

10+ industry-specific courses

Free test voucher ($150 value), study guide, and practice test for the Intuit Certified QuickBooks User exam.

1 Voucher

5 Vouchers

New courses added monthly.
Ask an instructor questions during class.
Includes live Q&A with QuickBooks experts every workday.