Supercharge your career and validate your
knowledge in 3 easy steps.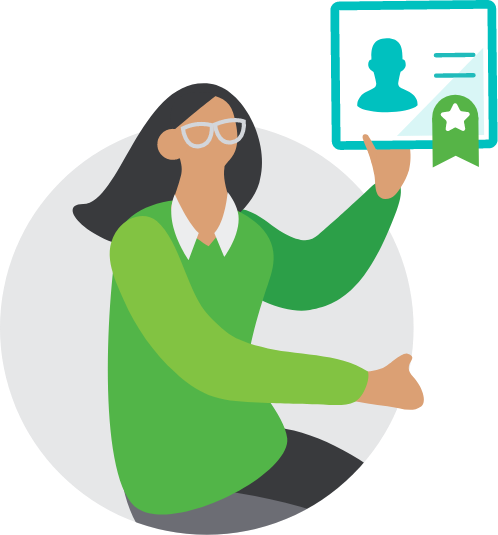 Choose how to prepare for the exam.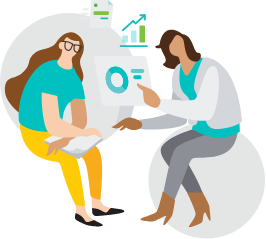 Best of both worlds. You get the self-paced class PLUS weekly Certification prep courses.
Includes 5 Exam vouchers with 1 retake each - $625 Value.
$599.95 (+ $29.95 per month after 30 days for live services)
First month free.
Cancel anytime.
Learn more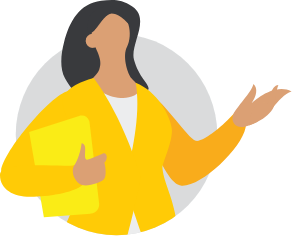 The #1 QuickBooks class. And the only class endorsed by the makers of QuickBooks.
Includes 1 exam voucher with a retake - $125 Value.
$599.95

Learn more
You'll receive the following to prepare for the exam.
certification prep materials.
Study guide and practice test.
A Free exam voucher with one retake ($125 value - VIP members receive 5 free vouchers with 1 retake each).
Get extra help as a VIP member.
Exclusive certification prep classes.
Answers to all your questions. Join a Zoom Q&A session to get help from an expert QuickBooks instructor (available 50 hours a week).
THE FINAL STEP is to take the QuickBooks Certification exam and you'll be prepared!
You'll receive detailed instructions on how to schedule your exam and register your voucher.

If you choose the live class, you only receive training and a voucher for 1 certification - QuickBooks Online OR QuickBooks Desktop.

If you choose the VIP Membership, you receive training and vouchers for 3 certifications - QuickBooks Online, QuickBooks Desktop, and the Intuit Certified Bookkeeping Professional certifications.